A group with very strong ties to the Obama campaign and administration, the Advancement Project, has managed to push Virginia Governor Bob McDonnell, into rushing applications by felons for new voting rights before Election Day. A battleground state, Virginia previously refused convicted felons the right to vote, hold public office and serve on juries, but the governor could reinstate those rights. The process usually would take a long time.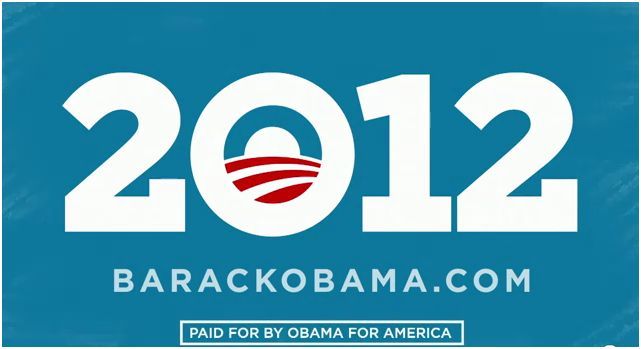 According to their website, "Advancement Project is a multi-racial civil rights organization. From Advancement Project's inception, we have worked "on-the-ground," helping organized communities of color dismantle and reform the unjust and inequitable policies that undermine the promise of democracy. Simultaneously, we have aggressively sought and seized opportunities to promote this approach to racial justice." Several places on the site mention 'social justice' as well, something of a leftist rallying cry for the past couple of years.
WND reports, "The group has convinced Secretary of the Commonwealth Janet Kelly to speed up the process and add staff members to process felons' applications." The Projects website adds Kelly has, "agreed to process all completed restoration applications received by August 15, 2012, in time for the October 15, 2012, voter registration deadline and will expedite the processing of applications that were submitted after August 15th allowing applicants to vote this fall." Also on the site, "One in five African-Americans in Virginia is disenfranchised due to past felony conviction." They estimate it will add 450,000 new voters just from felons in Virginia. Just in time, how convenient for Obama...but of course, the project is just doing it for the people, right?
Who heavily funds the Advancement Project? Big shock...George Soros. Naturally, they are also supported by SEIU, AFL-CIO, Tides Foundation and many more leftist people/groups. The staff and board members of the group have some very close ties to the administration. Some have donated large amounts to the Obama Campaign, others have even worked on his former campaign. The list, available on a PDF (link below), is indisputable as it is public information easily obtained. How is this 'social justice'? Influencing election results by rushing to register as many people who are likely to vote for their candidate as possible? That's not justice, that's a scam.
With help from Brennan Center for Justice, another major leftist group that according to WND has a 'history of biased research', the project is also fighting to get rid of Voter ID laws in several states for the same reason. There's nothing racist about Voter ID laws. All states will help their low-income residents in obtaining ID, in many states, they even pay for or help pay for them. Getting that important information out to disabled and low-income people just doesn't fit their agenda. If they truly cared for those citizens, they would help to get the info out so they can get IDs for jobs, helpful services, voting and more. Again, just like it is with Obama's Amnesty (aka Voter Registration Drive), this administration shows utter disrespect for the laws of this country to secure four more years, and his place in history.
Images: BarackObama.com and Google Images
© Margie Wilson-Mars 2012