Speaker John Boehner's job plan speech agenda may upstage President Barack Obama's economic plan he will announce at a joint session of Congress next week. It's partisan politics at its best.
Depending on the outcome of the speeches by both party leaders, the benefactors could write their ticket to the Oval Office in the 2012 elections.
The showdown on whether the GOP or Democratic Party has the better plan for stimulating the economy began when Barack Obama requested face time with Congress to develop a bipartisan plan.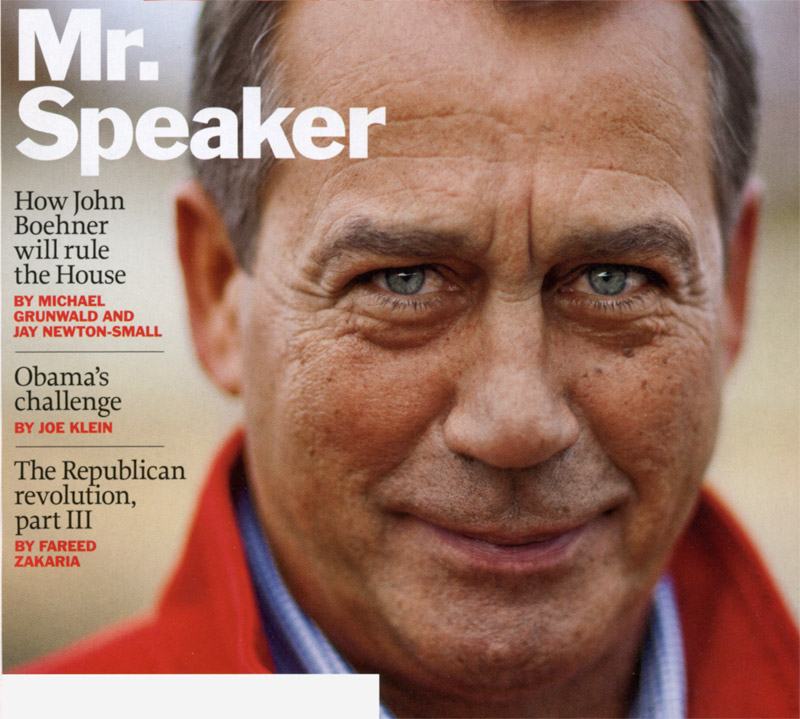 However, Speaker John Boehner denied the Commander in Chief's request to address Congress, underscoring the GOP's ire in the President having the speech on the same day as a national debate.
President Obama, tired of the bickering, according to sources, decided on changing his jobs speech date to Sept. 8.
But that's when the Republican political machine flexed its muscle and decided on countering the President's moment in the limelight.
According to a report from Politico, Speaker John Boehner announced a jobs speech for September 15 at the Economic Club of Washington in the Ronald Reagan building. How fitting, right?
Perhaps the political strategy is to give more credence to the GOP plan, the last thing the American people will have in terms of a jobs plan. It's a matter of who sells the public on the "better" plan for economic stimulation.
This could set the tone going forward to the field of GOP candidates like Mitt Romney, Michele Bachmann, and Rick Perry, should the Boehner's job plan gain traction in the court of public opinion.
Hopefully, it will not result in the same impasse as the debate on universal healthcare aka "Obamacare" and "Hillarycare".
Photo: Time via Outtacontext [cover]